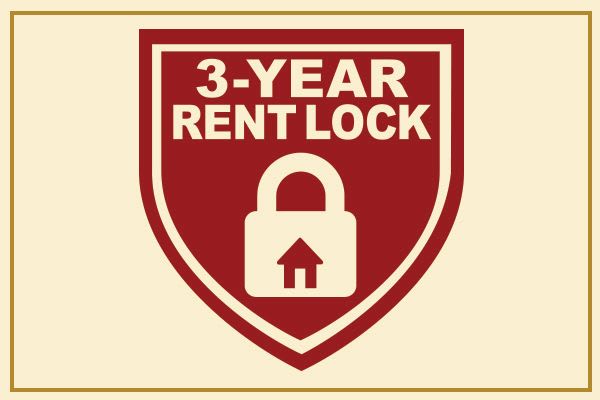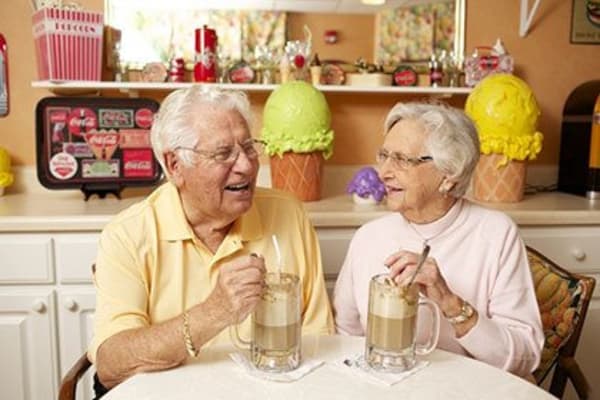 Conservatory Senior Living
Welcome to the home of inspired senior living. Wake up inspired each morning with a world of opportunities at your doorstep. The carefree, independent lifestyle available at Conservatory Senior Living is focused on providing residents with superior service and excellent care. We strive to create an affordable, all-inclusive resort lifestyle to make your life here enjoyable. Rely on our team of service professionals to be available 24 hours a day to serve virtually every need. Explore our Grande Clubhouse and indulge in a sensational dining experience. Join in fun activities and enrich yourself with our many senior lifestyle programs. The choice is yours, and the opportunities are designed to inspire your life! Please explore our website and visit our community pages. Then contact a Senior Lifestyle Counselor and make an appointment for a personal tour.
We've Got the Lock on Senior Living
Our Rent Lock program makes it easier than ever to enjoy the carefree, affordable, all-inclusive lifestyle you have been looking for. Simply put, your rent is locked-in for three years… guaranteed. We're sure you'll agree that's a bit of financial security that can make a big difference in your budget and your pocket! There are no long-term commitments or buy-ins, and you still have the convenience of an annual lease.
No increased rent for 36 months
Comfort and convenience of an annual lease
No buy-ins or long-term commitments